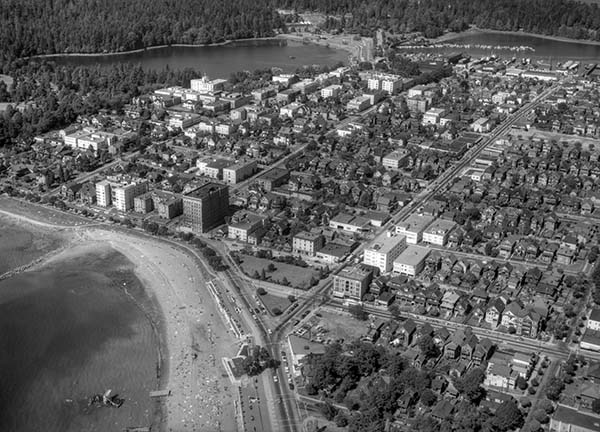 BO-54-211 (Digital Download)
Price:
$25.00
High resolution digital image download of the image shown above.
Digital downloads are delivered via a download link which is sent by email once payment is received.
Payments are handled using PayPal, but PayPal accounts are no longer required. PayPal now accepts payments from standard credit cards as a PayPal "guest."
License Type can be either Personal (for home use) or Commercial (for business use).