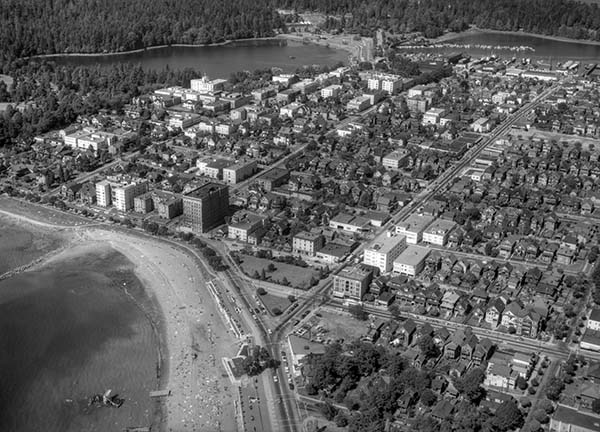 BO-54-211 (Paper Print)
A paper enlargement printed on premium-quality Kodak Supra Endura paper. Standard print size is 16 x 11.5 inches.
Price:
$30.00
Photographic enlargements are shipped via Canada Post and generally arrive 1 to 2 weeks once an order is placed.
Payments are handled using PayPal, but PayPal accounts are no longer required. PayPal now accepts payments from standard credit cards as a PayPal "guest."
Finish Type can be matte or glossy, the refers to the reflective quality of the paper.
Various print sizes are available.